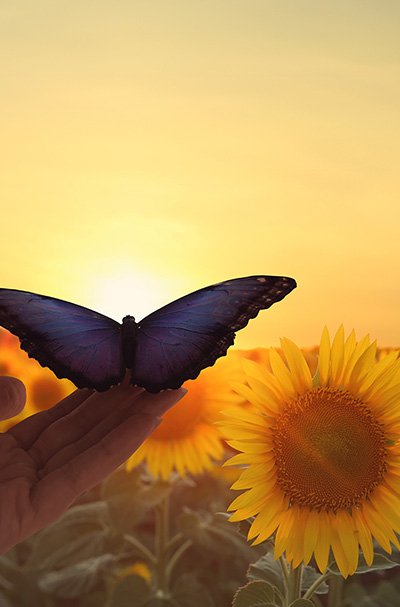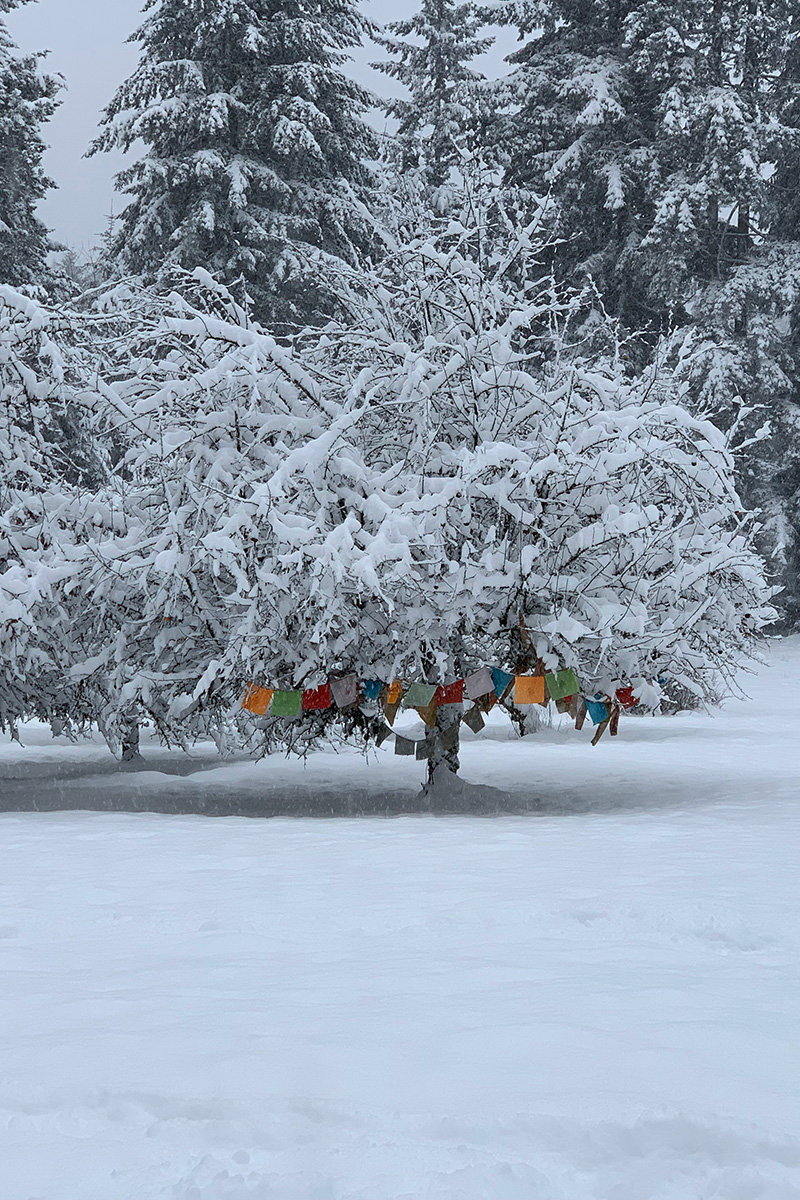 We are a gaggle of artists, singers, musicians, poets, engineers & closet scientists dedicated to pushing the bounds of art and technology as it is specifically geared toward transforming neumenon — or the unperceived — into phenomenon.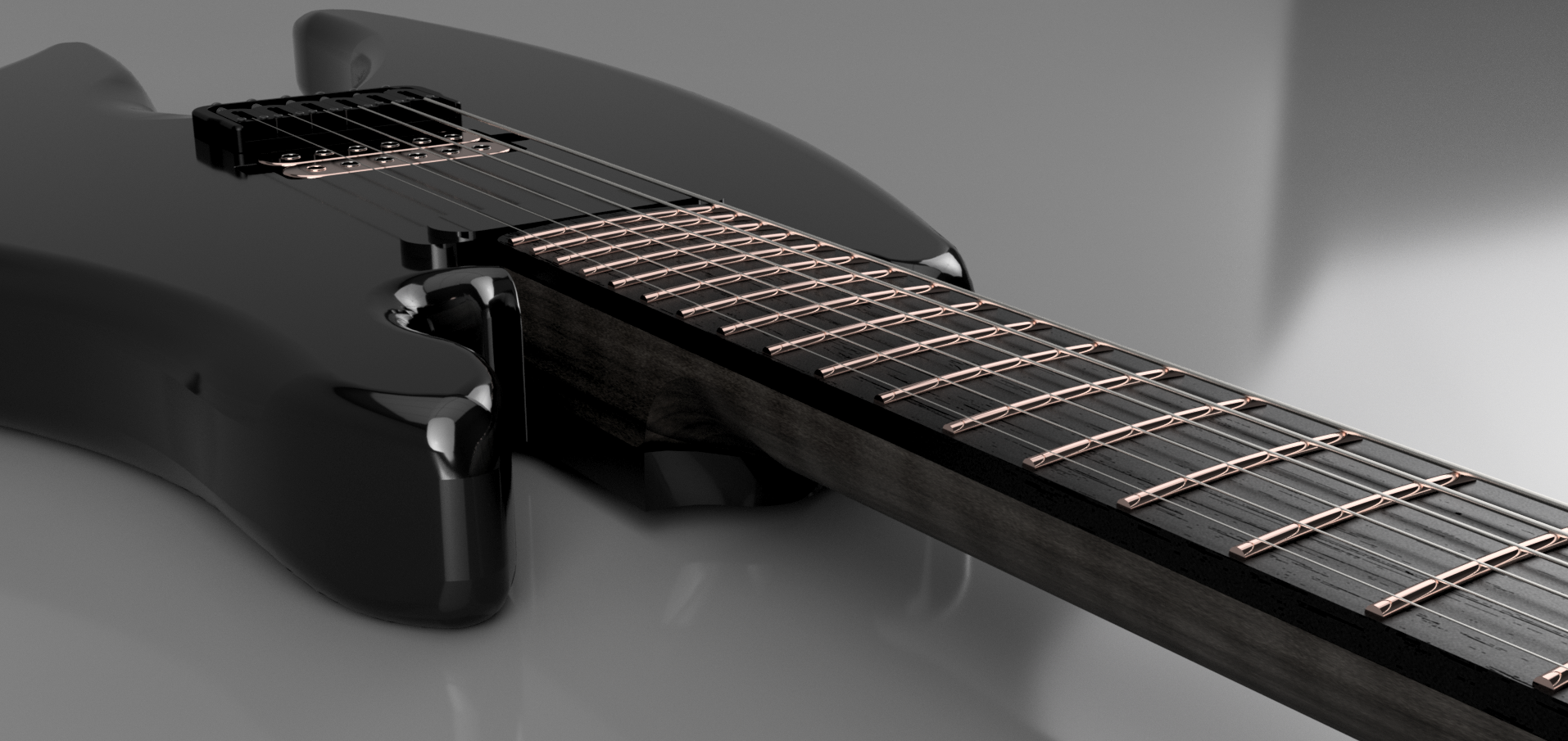 Music
As a team, we not only consider music as the seat to the soul but, we are also musicians. 

Instruments
As artists and musicians, we have created a new canvas for unique artwork that just happens to play and, also sounds amazing. 

Art & Design
As visual artists, TAEA Studios creates our own unique art masterpieces… whether on guitar's or any canvas we see as an opportunity.

Musings
Check out our blog where we discuss the in's and out's of what we do and answer community questions.