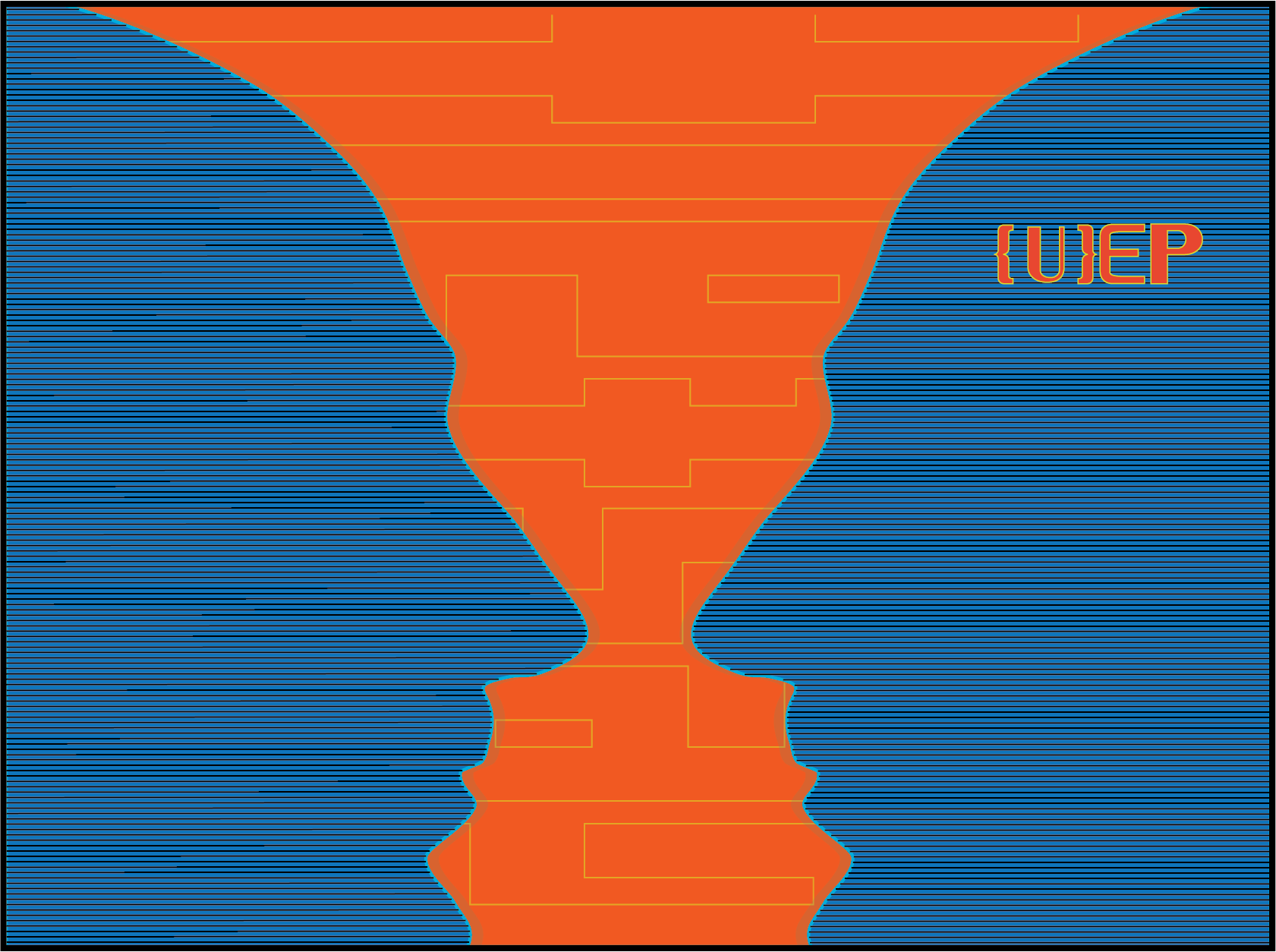 artist, sunflower & mad science
"You must become the change you wish there was. If you always do what you have always done, you will always get what you have always gotten. Therefore, plan your day and work your plan…in doing so, we will all reach the pinnacle of our potential in prime shape to enjoy our successes—through collaboration and a humanistic approach—in our individual quests for greatness."
Bonjour, and welcome 🙂
My name is Corinne Jordan and I am one of the artists at TAEA; a family run studio of artists, designers, engineers and musicians (all in three people lol) focused on creating gallery-grade instruments and other fine works of art. Each  original "forme d'art organique" is a one of a kind, hand-numbered and signed piece of art. This means it could never be completely recreated or duplicated. We like things this way because it keeps things interesting ;).
With such a diverse skill set and a focus on the "what if" of possibilities we create in more of an exploratory format with pretty much no type of "canvas" or medium out of the question from traditional to tradigital. We are always excited about projects that push the bounds of what has been done before…sans local, federal, ethical and moral laws or codes of honor, of course LOL. 
As for me personally, my career has taken me to some really fun places—starting in mortgage-based Fintech, through having a small, boutique design studio with some of the biggest names in magic as clients, leading a biotech stock analysis publication, teaching at UW and now arriving here fulfilling the dream I have been working on in the background since I was a child. 
One of becoming a full time artist using the research I have conducted over the last couple of decades in biology/biofeedback, the sciences of the senses, in Bauhaus design principles and, through my adoration of colour. 
These thoughts have taken me down many interesting and intersecting roads and has also allowed me to meet some incredibly interesting characters. Now, at 52 years, I am finally putting both of them together and working my way towards an artistic exploration of noumenon, or what is outside of the perception of your ears or eyes to bringing it to phenomenon, or what is perceivable.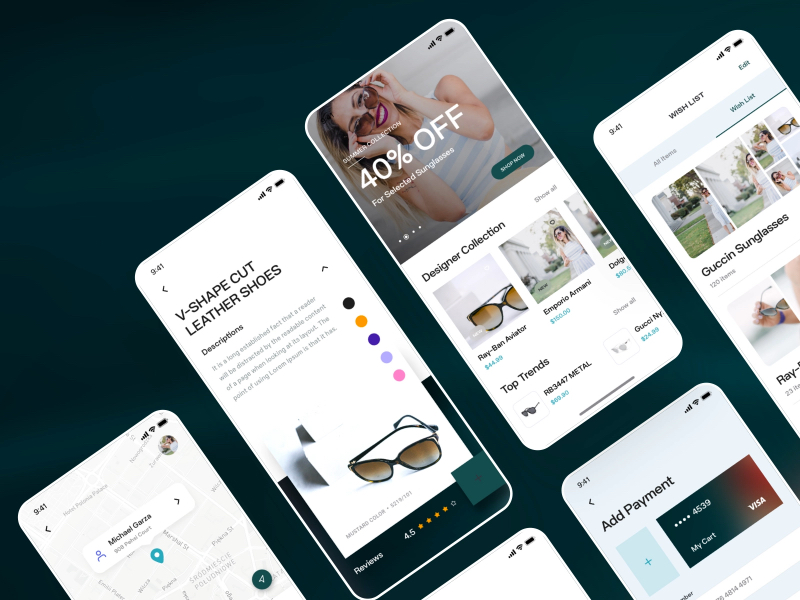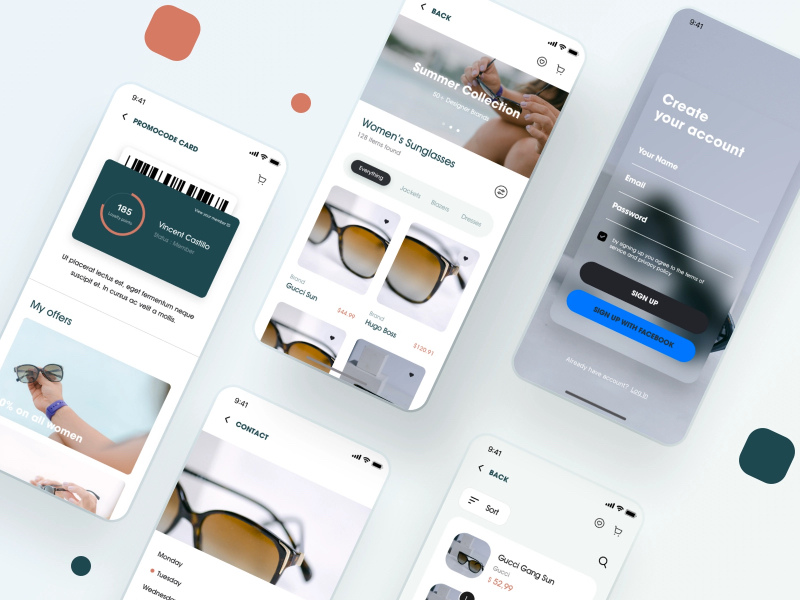 "Corinne is an incredible communicator and tactician with a variety of skills that makes her one of the tops in her field."
— Joseph Sugarman, Chairman, BlueBlocker Corporation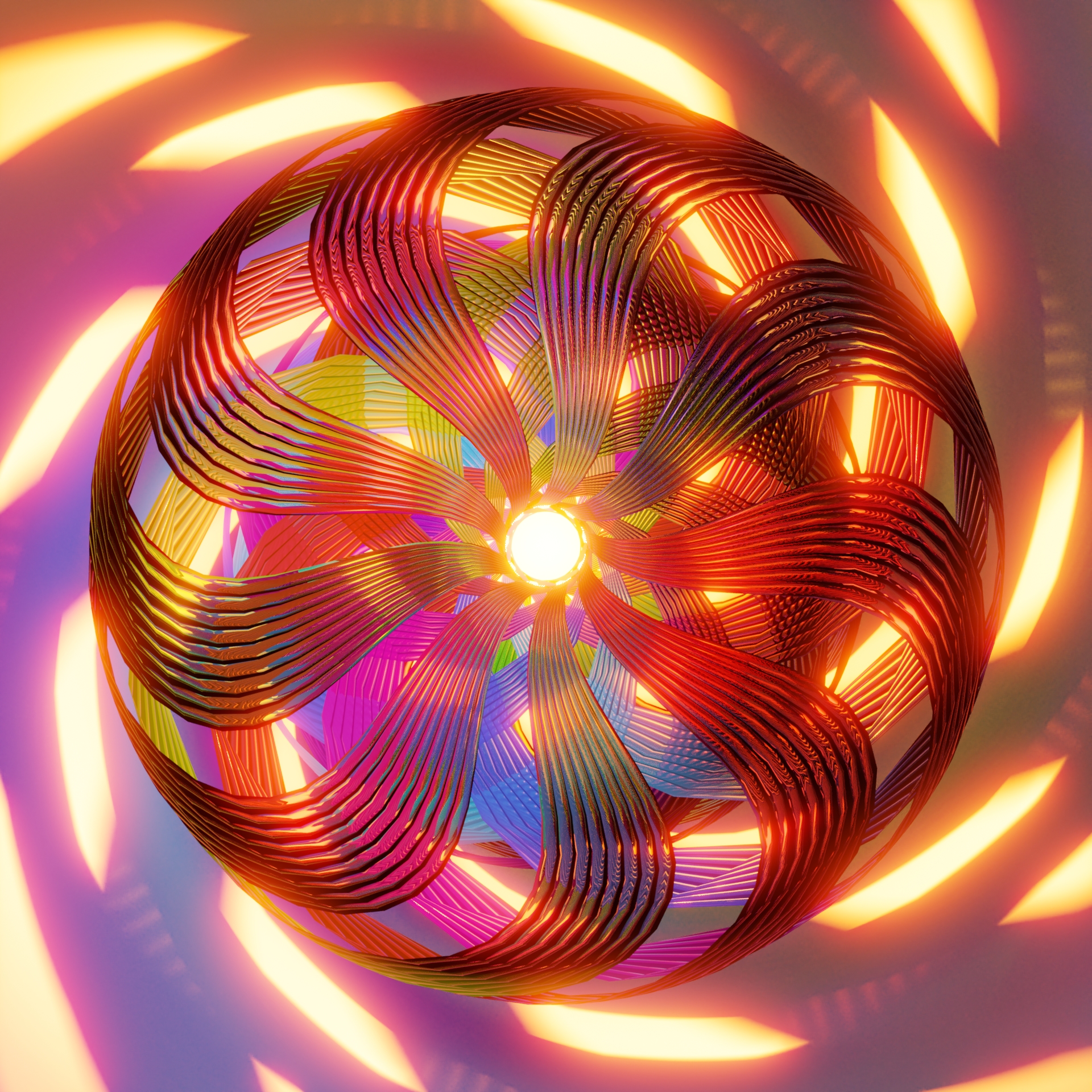 Donec sollicitudin molestie