Join Robbie, Corinne, and Ken in our studio as we play music for the soul. Tune in and meditate or just relax and enjoy.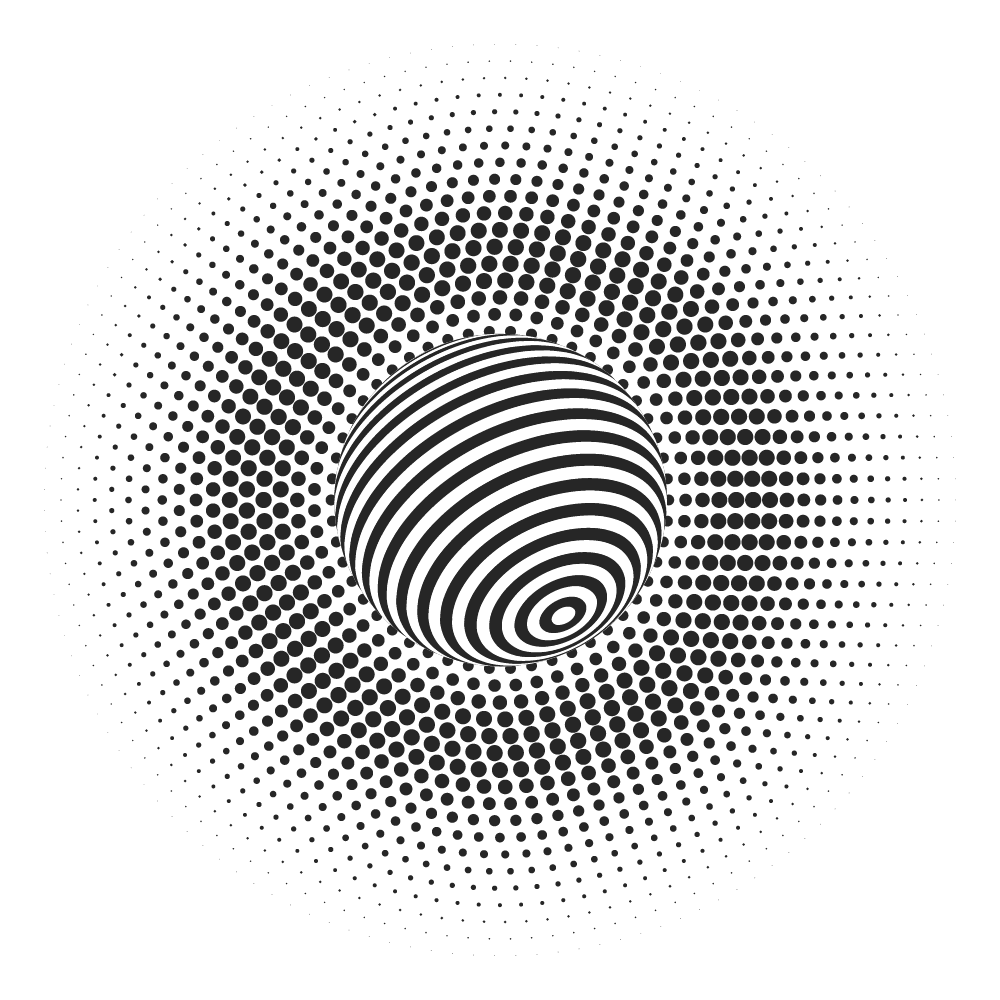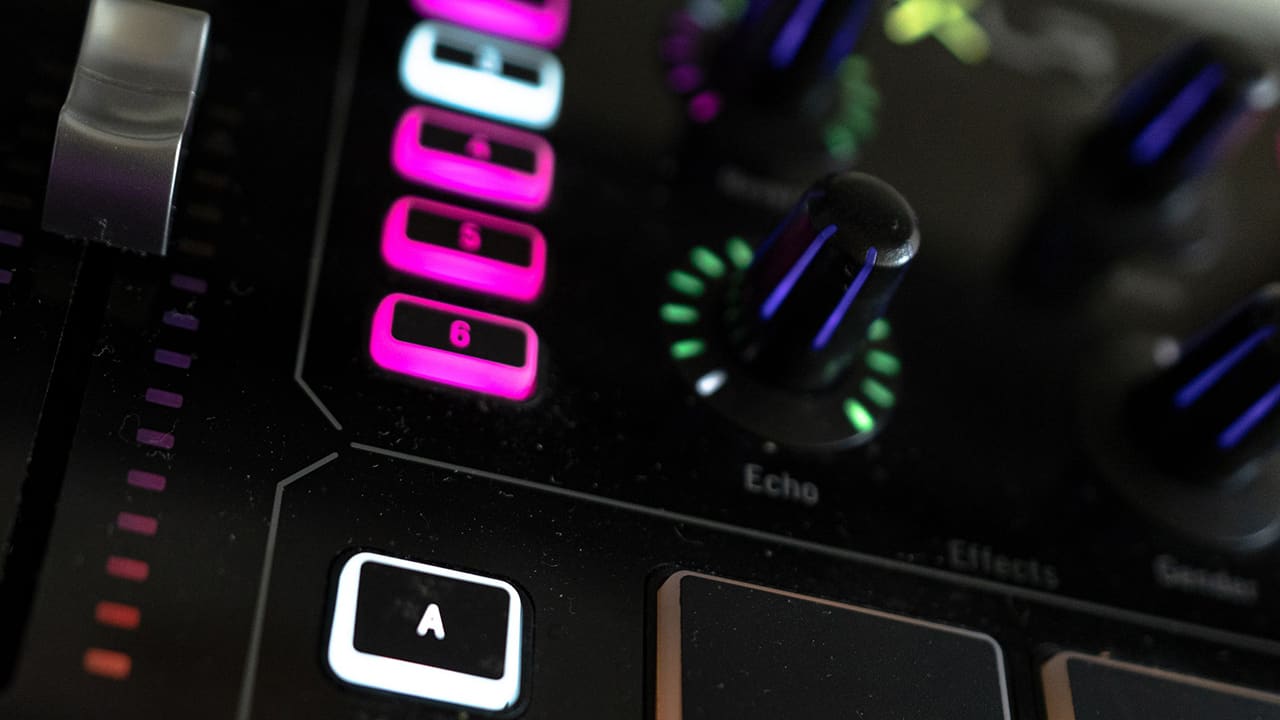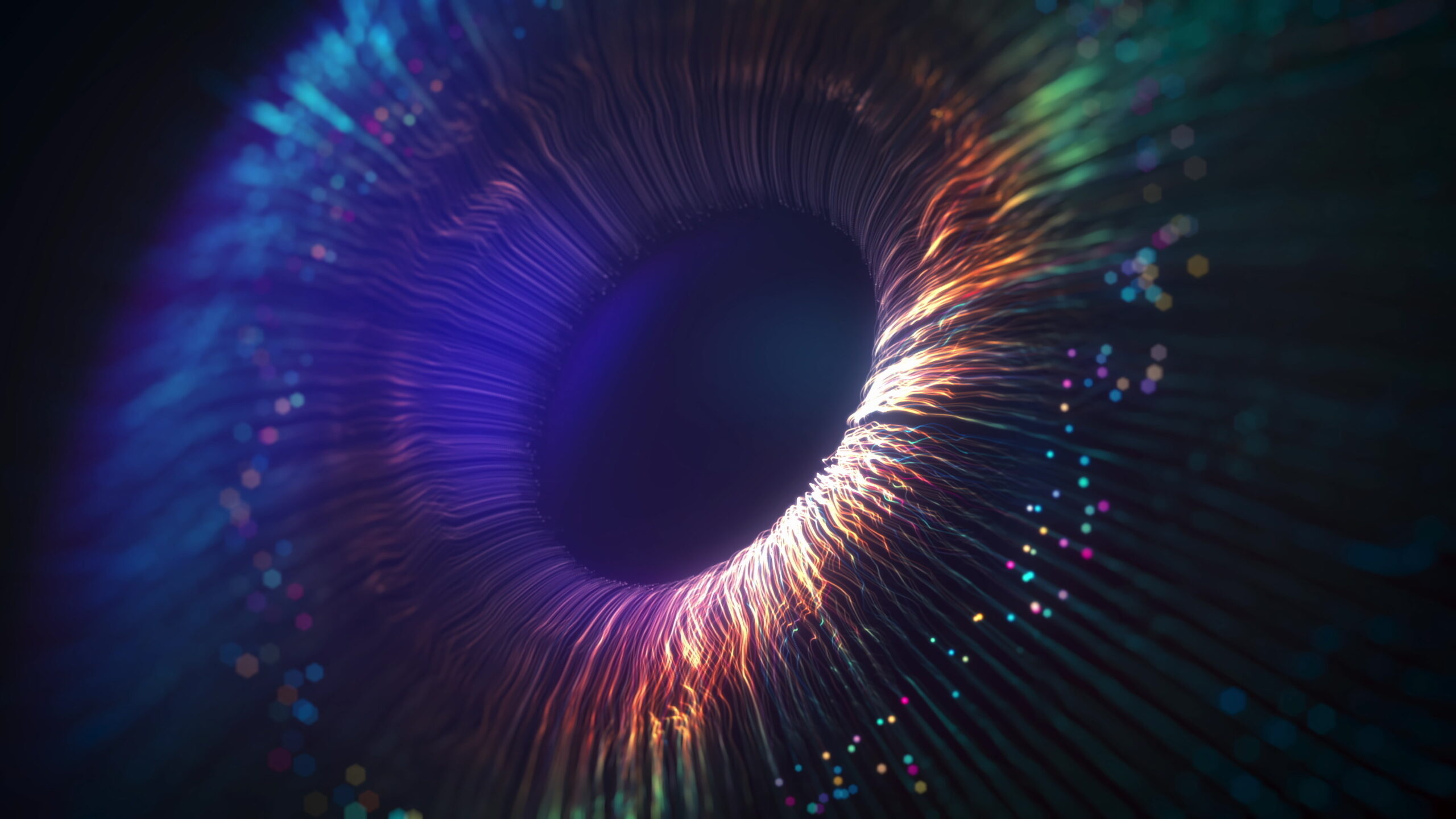 Serenity is a collection of ambient music that varies from rhythmic electronic, playful mids, to classical relaxation styles.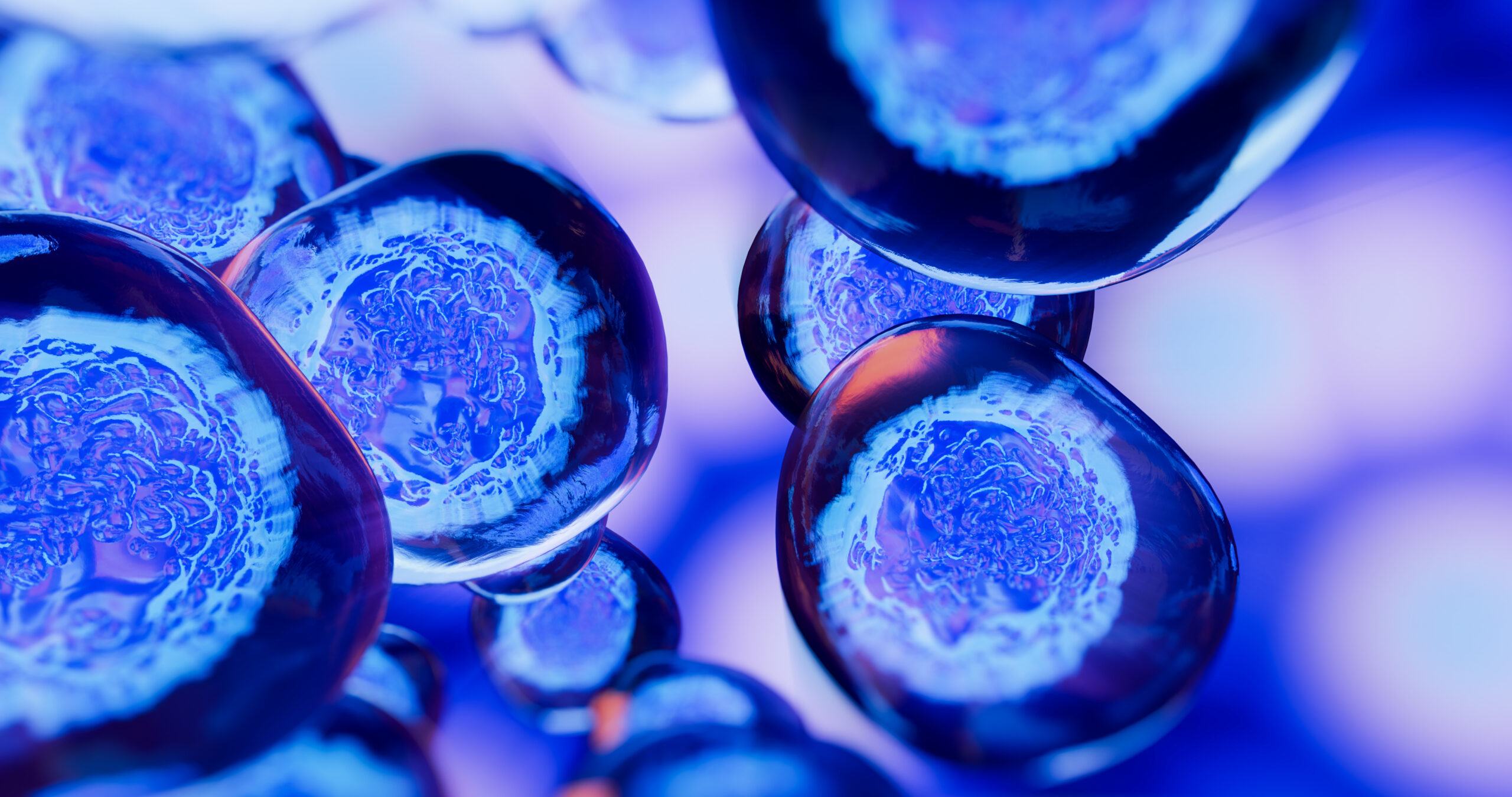 Shattered is a collection of heavy metal and classical metal tracks. Listen in to Robbie's Neiman shredding on the Cymatis Anzuik to his original songs.